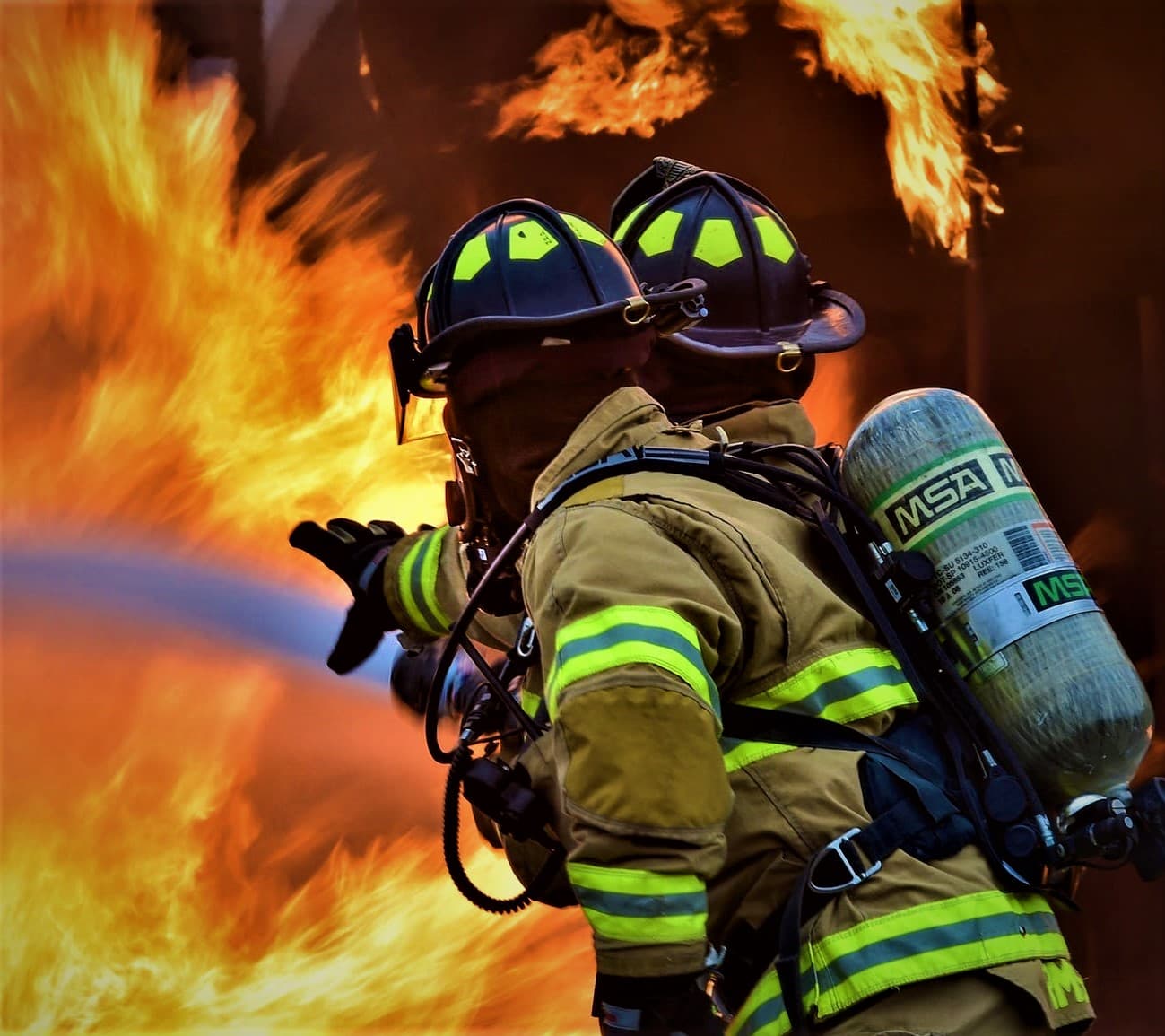 anpro Fire-Sprinkler System

SAFETY FOR BUSINESS OR HOME
---
Fire doesn't discriminate. A fire can devastate an office building as easily as it leaves a home in ashes.
The best way to against a fire, you can mount is a trustworthy fire
protection system that will suppress or extinguish a fire
before it grows beyond containment.
Anpro offers Fire-Sprinkler Systems that are suitable for
nearly every type of building, ranging in size and complexity
from industrial factories to family homes.
Anpro Fire-Sprinkler Systems are also available in multiple materials
for versatility on the job.